Botox
This treatment is probably the most popular treatment for facial lines and wrinkles in the UK and can be used successfully in combination with other line smoothing treatments.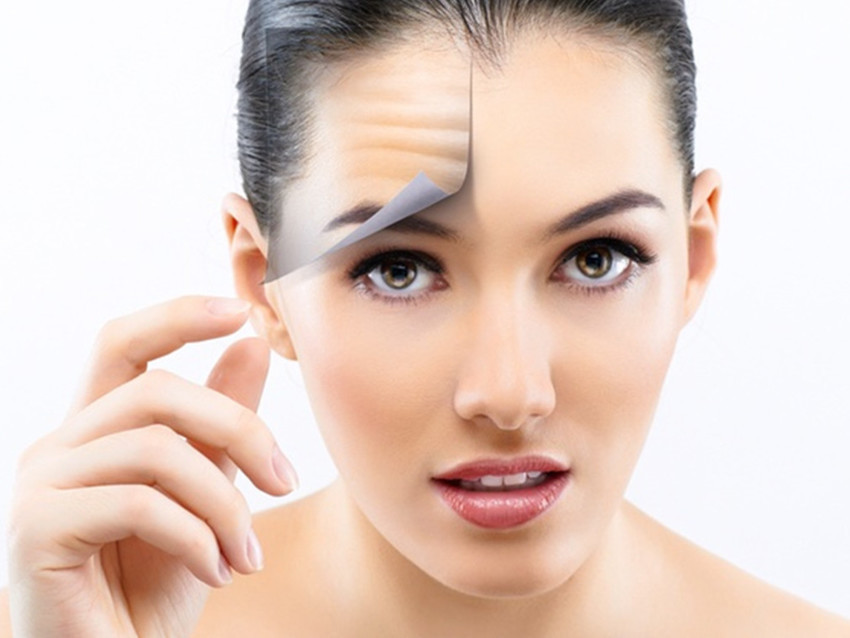 Treatment is a simple, non-surgical procedure that smoothes persistent lines on the face. It is a minimally invasive treatment with no recovery time needed and the muscle-relaxing benefits of the procedure can last up to an average of 3 to 4 months and the effects usually start between 2-5 days from the procedure.
The cost will be discussed with you during your consultation with our doctor or senior nurse but for a guide to prices please see our prices page.
Botox can be used for softening facial lines on the facial area from the forehead to the neck area. It is also very successful at treating excessive perspiration (hyperhidrosis), which can be a problem for some people.
Derma Fillers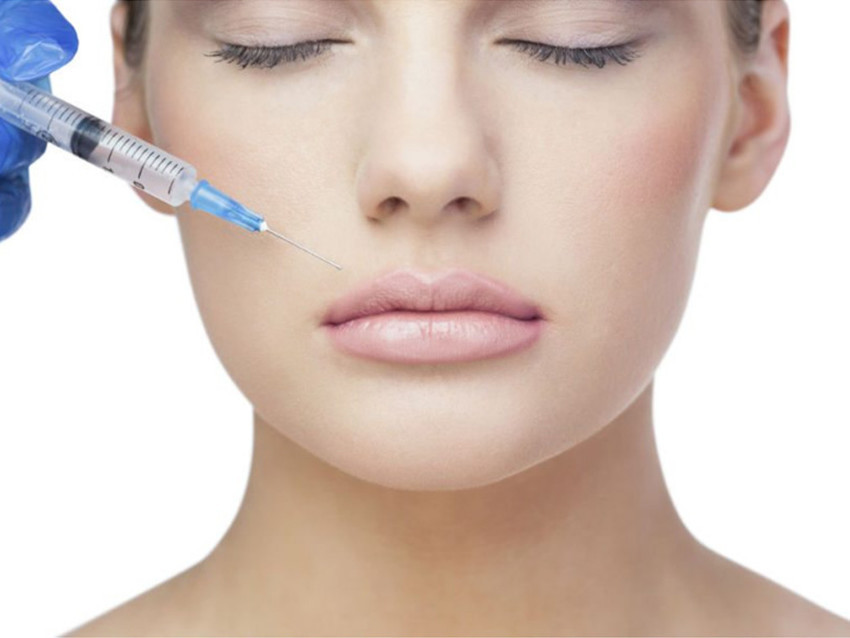 Dermal fillers are injected gently, with very fine needles, into the areas of the skin where it needs to be plumped up again and made to look firmer. The treatment can have an enormously positive effect on your appearance and self-esteem
The cost will be discussed with you during your consultation with our doctor or senior nurse but for a guide to prices please see our prices page.
Fillers come in different thicknesses. In general, the thicker the filler product, the deeper it will be injected into the dermal layer of the skin. We only use leading and trusted brands that have a good safety profile and that are approved by our doctor. Results from the treatment can be seen immediately and for facial lines results last for between 9-12 months and for lip enhancements between 6-12 months.
Lip Filler Treatment - Bringing Balance to the Face
Along with the eyes, the lips are the most important feature of our faces. Unfortunately, not all of us are born with perfect features. We might not want our lips to be any larger; they need not be made so. Only the lip which is out of balance need be treated to correct the proportions. Your lips should look perfectly natural after any lip enhancement procedure and no one should guess that you have had treatment.
The cost of the treatment depends on the volume of dermal filler used and is bespoke to you. This will be discussed with you during your consultation but for a guide to prices please see our prices page.
Non-Surgical (Injectable) Rhinoplasty
A non-surgical rhinoplasty, sometimes otherwise known as an injectable nose correction treatment (or non surgical nose job) is a quick, effective and cheaper alternative to traditional surgical rhinoplasty. This gentle treatment is an affordable alternative to surgery, though not as permanent, for people who want the nose reshaping benefits of a rhinoplasty but quickly and safely.
A simple topical anaesthetic cream is applied on and around the nose 15 to 30 minutes prior to the procedure to ensure you don't feel discomfort. You remain awake for the entire treatment while a small amount of dermal filler is gently injected into precise locations on the nose which control the contours and eventually the overall shape of your new-look nose.
The main limitation of the treatment is its lack of permanence. Whilst the results are instant they last between 6 to 12 months, whereas a traditional "Nose Job" would be permanent.
One of the most favourable benefits is that it is quick to perform and there is no downtime afterwards. The results are immediate and there is no need for a dressing or drawn-out healing period after the procedure.